Kara Masters
kara masters, ma
hi. all i'm offering here is
with fiercely gentle commitment to you feeling your best
moment by moment - vibrant IN YOUR BREATH, at home in your skin,
tuned to your spirit and free to hear your own heart -
​and let love lead.
i live in Topanga with amazing dance partners:
​my husband Alex and our cat chego.
Powered by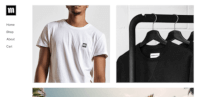 Create your own unique website with customizable templates.